<<< Continued from previous page
Funny thing about the next book - when it sold on eBay for $169 last year, there were multiple copies on fixed price venues available for well under $100 - without accompanying photos, of course.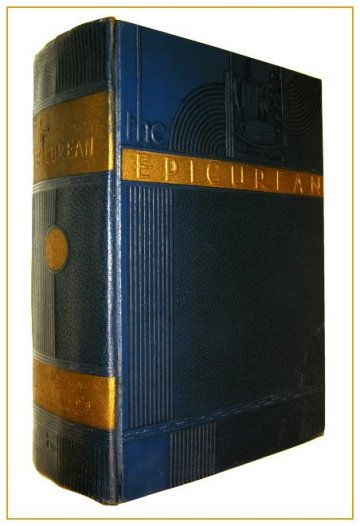 These books went for $100s more than I thought they would:
This for double what I thought it would:
And, when I sell things other than books, photos often carry the day as well: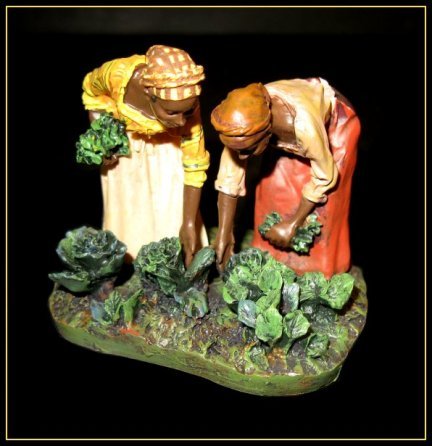 You may also recall a BookThinker series we did on book photography.
What this series didn't address was the nuts and bolts of book photography. As noted above, there are many online tutorials on photography that do, but the ones I've seen don't address specific issues associated with photographing books and in many cases lack the detail necessary to get photographers up to speed quickly. Moreover, they're especially weak in what I consider to be a vital part of the photographic process - image editing. Beginning this month, a new Gold Edition series will take up where the first series left off.
Want to read more articles by
BookThink's Editor in Chief Craig Stark?
Click here.
<! col. two ends> <! space>

<! col. four begins>