<!spacer>

by Claire Main

#129, 3 November 2007
A book made entirely of Diamonds?
I expect you have all been wondering where I've been for the last few months. Well, I would like to tell you that I have been busy touring the world promoting world peace, personally clearing fields of land mines, and leading food relief columns through insurgent infested lands. But we all know that wouldn't be true.

If I admitted to whiling away the days on sun-kissed beaches, sipping wine, eating chocolate and reading endless supplies of novels, then I know you would relate to this because that is what you've been doing yourselves. By the way, the credit crunch is not a chocolate bar.

<!space>
But none of this is true because I have been busy producing a brand new baby who is well and thriving.
Now onto the latest news I've found out in the UK book world. You will probably remember last year I wrote about bestselling author G.P. Taylor. Well, it seems like twelve months have flown by and the film rights for his new series, Mariah Mundi, have been sold and the movie is already in pre-production.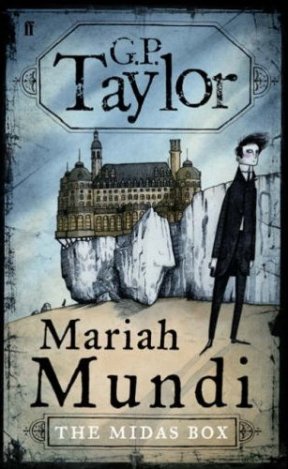 Plus his self published book, The Tizzle Sisters and Erik, has now been taken on by Tynedale, a major US publisher, in a multi-million dollar deal.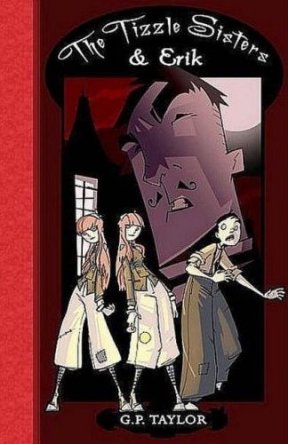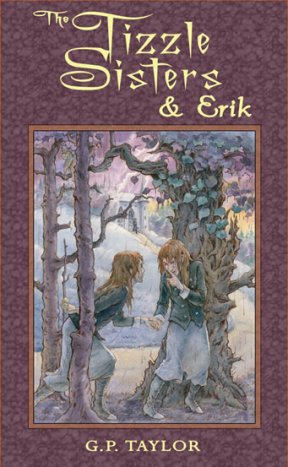 It seems that both books are taking the world by storm. Read on below to find out all about the newly renamed The Dopple Ganger Chronicles (The Tizzle Sisters and Erik) and the new Mariah Mundi and the Ghost Diamonds sequel. I have also included some collector's notes at the end.
About Mariah Mundi and the Ghost Diamonds
There is never a dull moment for Mariah Mundi living in the Prince Regent Hotel. But catastrophe strikes when three eminent visitors spontaneously combust at a hotel party. Just a freak of nature or a cleverly plotted murder? When hotel owner Captain Charity is arrested on suspicion of murder, Mariah Mundi and his friend Sacha must find the truth urgently to save both the Captain and the hotel. Could the answer lie in the mythical Ghost Diamonds?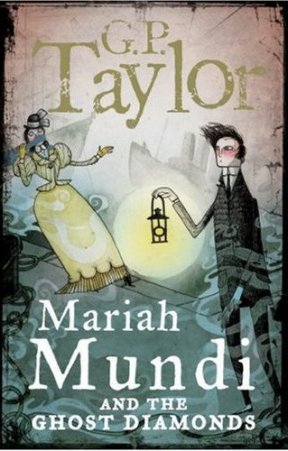 Product details

Hardcover: 336 pages
Publisher: Faber Children's Books (31 Dec 2007)
Language: English
ISBN-10: 0571226469
ISBN-13: 978-0571226467
Product Dimensions: 21.8 x 14.2 x 3.2 cm


<! col. two ends> <! space>

<! col. four begins>