Have you heard? Desktop PC sales are not quite in meltdown but are in fast decline. The hot trends are small - and more recently mobile. And things are already so far along that there is no reason that a bookselling business could not be run entirely with a smartphone! A few years ago this would've seemed incomprehensible, but now I can't think of a single barrier.
Consider just one aspect of this: taking photos of books. Today's smartphone cameras are more than powerful enough to take good raw photos, and there are fast and feature rich image editing apps available now that will enable you edit them into high quality images. The images, in turn, can be uploaded directly into a listing, sent to your host via FTP (yes, there are smartphone apps for this too) and accessed there, or "dropped" in Dropbox or emailed or - well, the options are numerous and getting more numerous by the moment.
As for taking photos, if you don't have steady hands, you might object to using a smartphone and instead insist on a camera mounted on a tripod. But wait - did you know that you could mount your smartphone on a tripod? Here's one solution ...
Screw the fixture onto the tripod: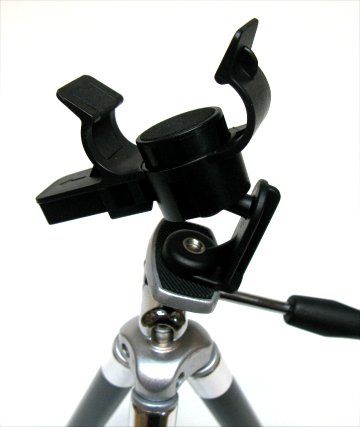 Snap your smartphone into place (note how the smartphone case does not need to be removed):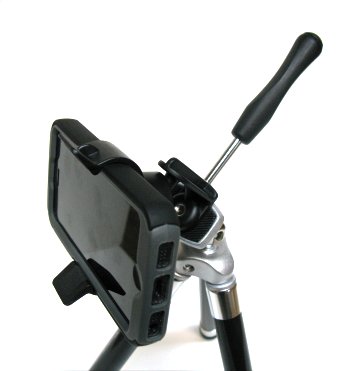 And take the photo (edited with on a smartphone with Filterstorm and sized down to fit in this colum):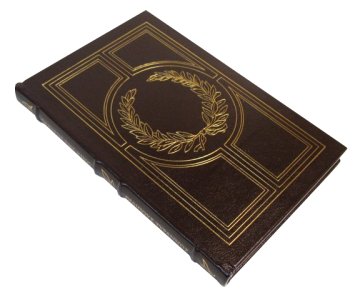 Oh, and buy it here:

Copyright 2003-2013 by BookThink LLC