<<< Continued from previous page
Softcover books are just as vulnerable to damage - and sometimes just as valuable. If you haven't added sleeves to these before, I'd highly recommend purchasing your polyester in rolls (with a handy pre-folded edge). It's much more economical. Since hand cutting polyester to fit can be tricky, if not downright aggravating, I'd also recommend acquiring a rotary cutter (see images below). It's exceptionally fast, easy to use, and accurate. Here's a short tutorial.
Rough cut the polyester: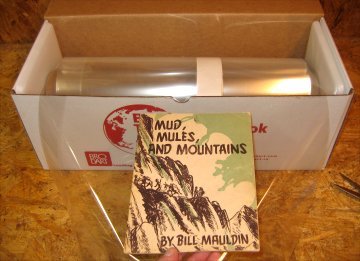 Insert the front cover under the pre-folded flap. With the book laying open, line up the back edge of the book parallel to the bar on the bed of the rotary cutter and, allowing for the opposite flap, make a cut.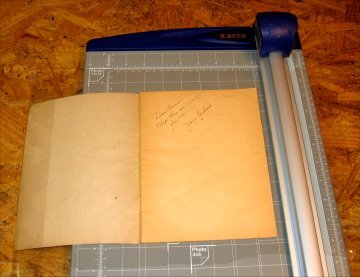 Next fold the edge of the polyester to create a second flap. Make sure to crease it sharply. A bone folder is good for this purpose.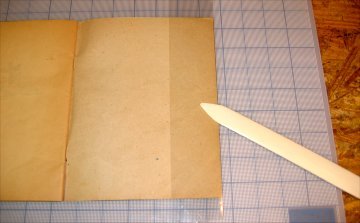 If the book is thin, you can simply turn it 90-degrees, line up the top edge of the book with the bar, and make another cut.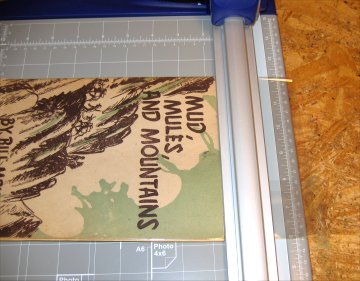 Finally, remove the book from the sleeve, measure its length, and cut the remaining edge of the sleeve to fit.
Finis: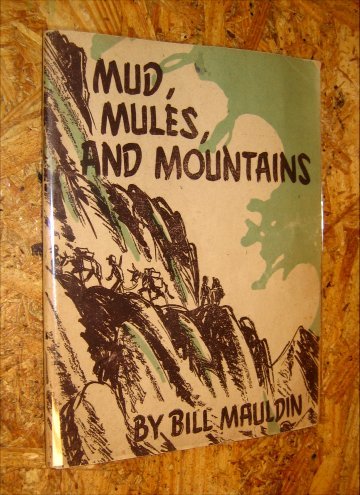 For more protection, you can over-cut the length an inch or so, cut a slit to line up with the spine, and fold over the bottom edge of the cover as well.
Want to read more articles by
BookThink's Editor in Chief Craig Stark?
Click here.

If you liked this article, Digg it!

<! col. two ends> <! space>

<! col. four begins>